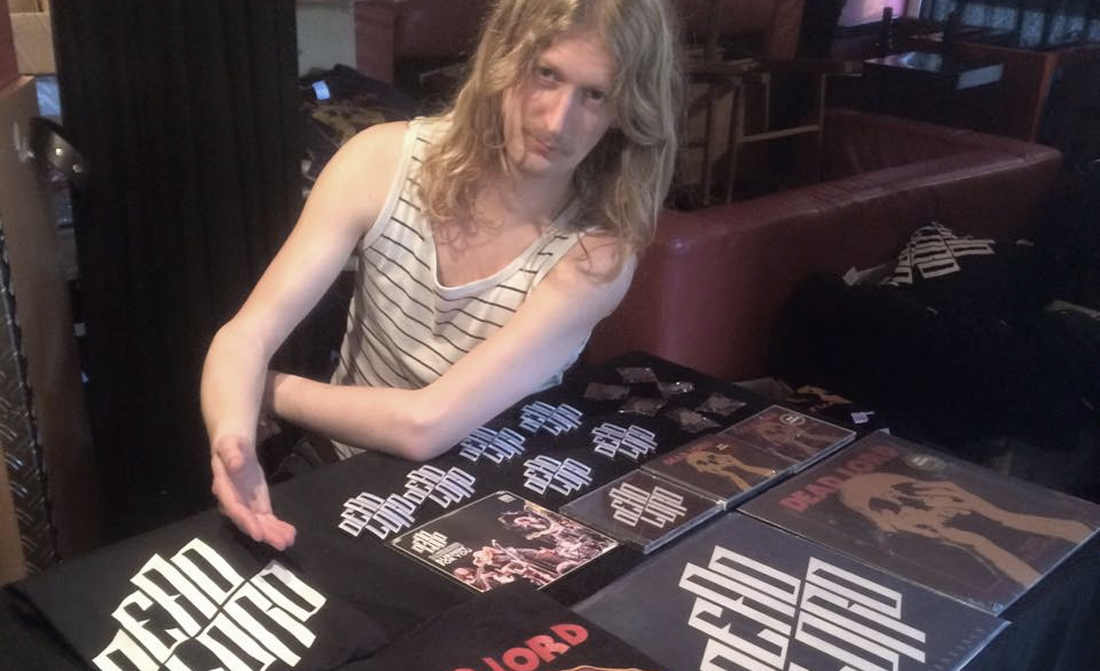 Get yer SWAG!
Make sure you grab yourself one of these facemeltingly stylish t-shirts. Credit Card and Paypal checkout. Shipping will be calculated in your shopping cart. (€4 for small stuff, €8 for up to two T-shirts, international.)

RECORDS ARE AVAILABLE HERE: CENTURY MEDIA DISTRO and HIGH ROLLER RECORDS

NOTE: We apologize for eventual delays in shipment. We're currently out on the road and will have orders sent as soon as possible. Thank you.

Patch €5
(measures approx. 100mm wide and 105mm tall)
SOLD OUT!

Metal pin, €8
(measures 32mm wide and 35mm tall)